Vareschi & Partners trainers use the flipchart both in virtual and presence classes, with a pragmatic slant.
Why?
Because the team uses the visual thinking method that helps to involve the participants during the training sessions, ensuring an optimal learning. It's easy to understand that the Vareschi & Partners method is practical and pragmatic, allowing participants to recognize themselves in the examples, practicing on concrete business cases.
But there is more! At the end of each course, participants are provided with a digital copy of the diagrams analized. Upon the request of participants, we issue certificate of attendance containing the programme.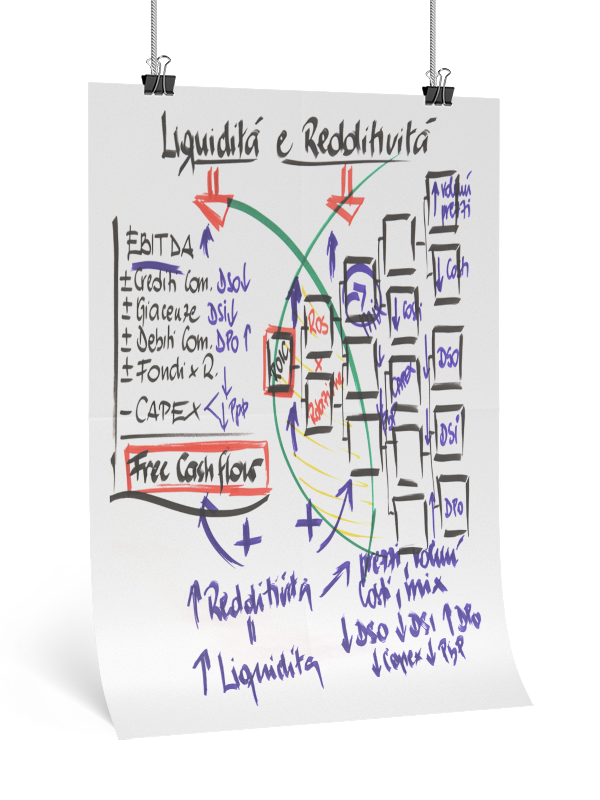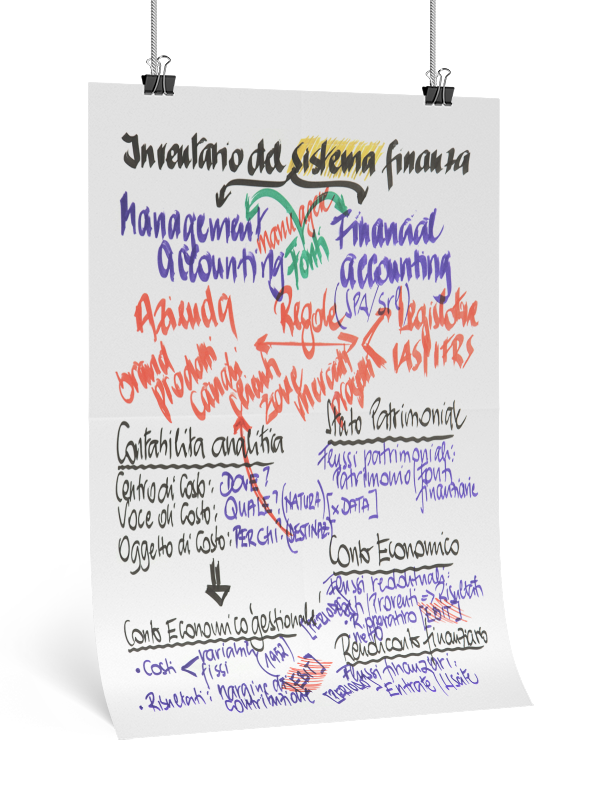 All Vareschi & Partners training, coaching and consultancy courses are available in English, Italian and German.